Tune Up (Detective Qigiq Book Two)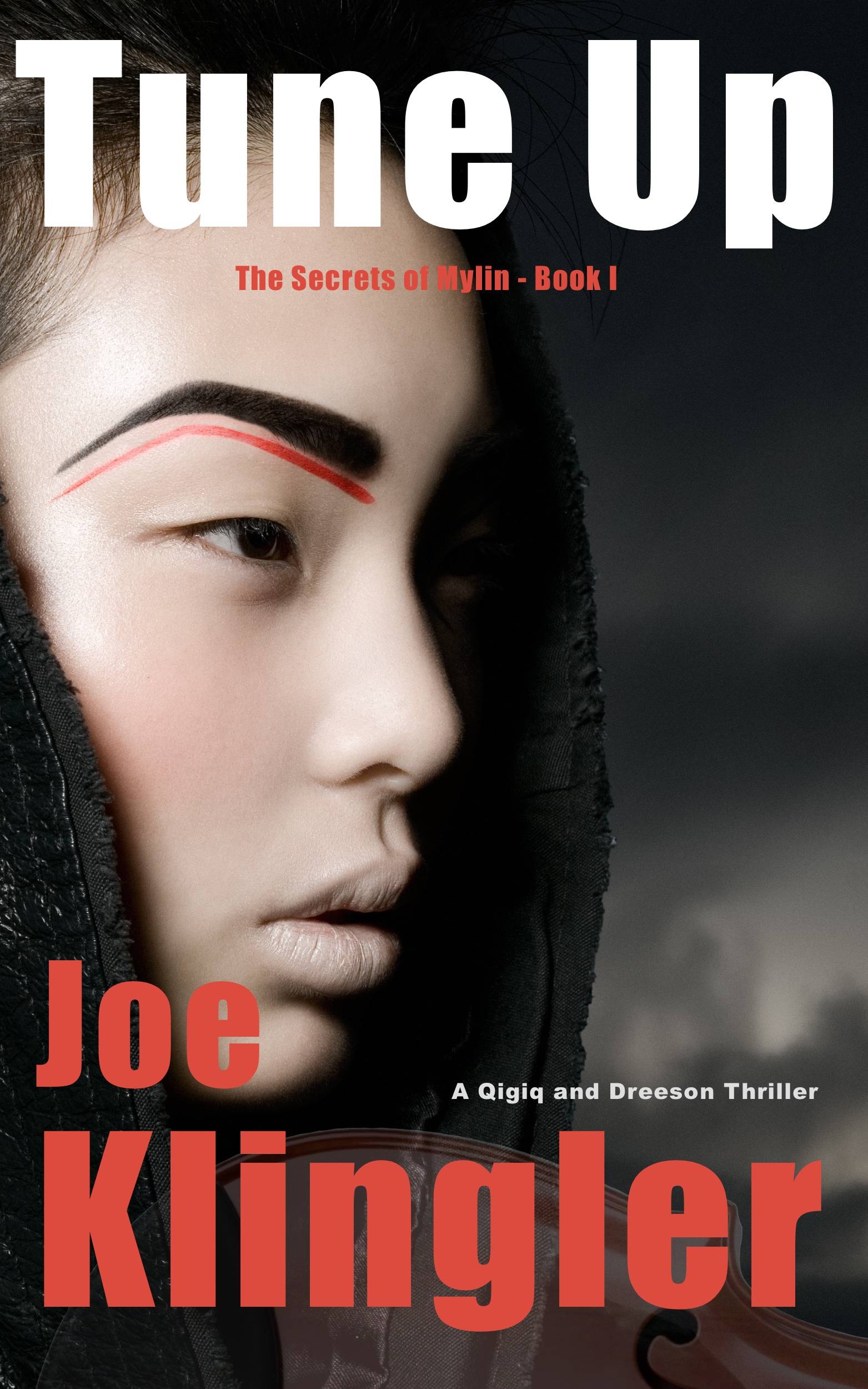 On their second case, Qigiq and Kandy are loaned to the Traffic Division to investigate an early morning accident—a hit and run by a motorcycle. The victim is an elderly Asian woman. A young witness in a nearby dry cleaner's and a truck driver suggest all "accidents" aren't created equal.
Then the Captain drops a new assignment on their desk: an affluent Bay Area lawyer is missing. The man's wife stomps into their office screaming about a contract she found hidden in the backups of their home computer—a contract with a seven-figure payout, and an incriminating Exhibit A.
Following the trail of both the motorcycle rider and the lawyer with Kandy complaining, "We're homicide detectives, there should be a body," leads to a vintage motorcycle club called the Ton Up where lips are sealed, a yacht harbor on the coast where riddles run deep, and a midnight roadside confrontation that ends with a splash.
As the trails twist, they soon find that these people and places have one thing in common: a violist named Mylin, who plays in an all-female orchestra called "The Girls of the Orient." And, unbeknownst to her, is the subject of a fine-art photographer's latest collection.
From San Francisco to Mexico, the treacherous cliffs of the Pacific coast to the desolation of Nevada's high desert, Tune Up moves like Kandy's turbocharged Mini through a foggy landscape of false identities, fake romance, and frenzied chases, as Qigiq realizes one picture really can reveal more than 1,000 words.
Praise for Joe Klingler's Tune Up
"Tune Up reads like 40s noir in its build-up of suspense in each chapter. The pining of the artist for his muse and his desire to save her recalls the work of James Ellroy. The denouement is worth the wait at every step. Suspenseful mastery in its best form. A book not to be missed!" —Seattle Book Review
"Once again the author succeeds in spinning his story so well that readers can't help but keep turning the pages to see its spectacular climax. Let's hope book two arrives soon." —Kirkus Review
"Full of plenty of twists, turns, and dynamic characters, Tune Up is a thrilling and satisfying read." —Foreword Reviews
Awards
Winner: Beverly Hills Book Awards—Best Thriller

Finalist: Next Generation Indie Book Awards—Second Novel

Paris Book Festival—Honorable Mention General Fiction

Finalist: Eric Hoffer Book Awards

Winner: National Indie Excellence Awards—Best Thriller
Purchase Tune Up: Detective Qigiq Book 2 on Amazon today.
Read about Detective Qigiq's third adventure in Burn Up.
Join Joe's Mailing List
Sign up for Joe's newsletter below for periodic updates, special offers and exclusive content.