Missing Mona: A Tommy Cuda Mystery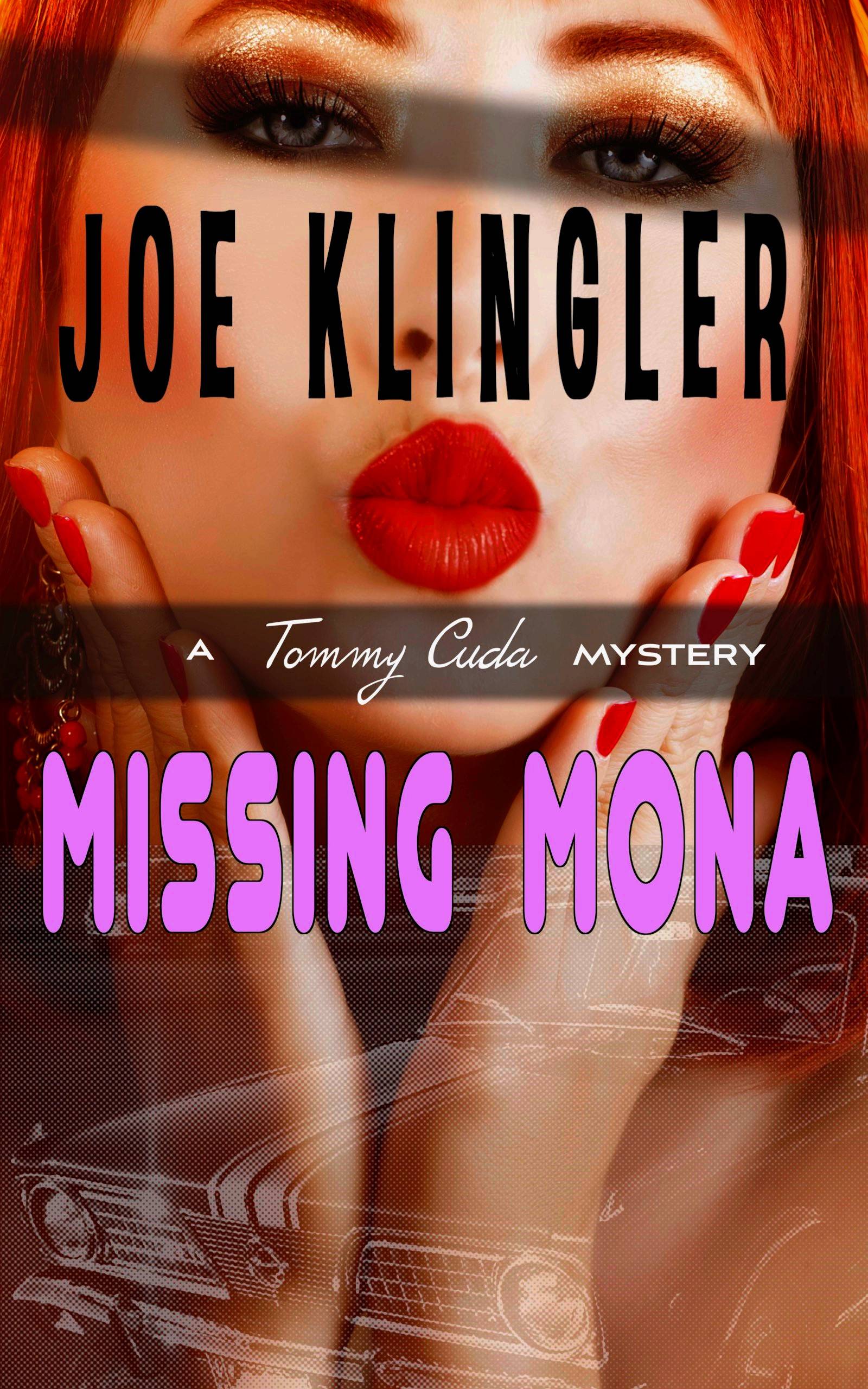 Tommy has boomeranged back to his parents' residence and a dead-end job after too many years in college. As he looks squarely at his next decade of life, his smartphone convinces him the time is ripe for a change. A gift from his grandfather provides the means, so he embarks on the path of blues artists and beatniks before him—and hits the road.
He immediately meets a damsel in hitchhiking distress who says her name is Mona. Her presence persuades him that the bright lights and dark clubs of Chicago might be his kind of town. So, on a summer Saturday night they settle into a fancy hotel overlooking the beaches of Lake Michigan.
On Sunday… Mona disappears.
But she leaves behind more than a sweet memory that involves Tommy in a brand new cash flow problem he never imagined. While trying to sort out how to stay on the right side of the law and get back on the road, he meets a young criminologist who helps him, a DJ who doesn't, and a librarian who teaches him about the city, women, and the art of the makeover.
After truth and lies are stirred like a blue martini, being assaulted by a pink monkey, and witnessing a drive-by shooting that drowns a Ferrari—Tommy is desperate to help Mona.
If he can find her.
"Missing Mona has twists and turns that will keep you guessing until the very end. What is even more appealing is Klingler's ability to write a private investigator novel reminiscent of one from years ago and bring it into the present day… making this book unique and a must-read." —San Francisco Book Review
"This engaging and romantic story is packed with action and intrigue." —Foreword Reviews
"Here's hoping that Tommy Cuda continues with his new profession." —San Francisco Book Review
Awards
London Book Festival Winner
INDIEFAB Book of the Year Award—Mystery Finalist



Purchase Missing Mona: A Tommy Cuda Mystery on Amazon today.
Join Joe's Mailing List
Sign up for Joe's newsletter below for periodic updates, special offers and exclusive content.