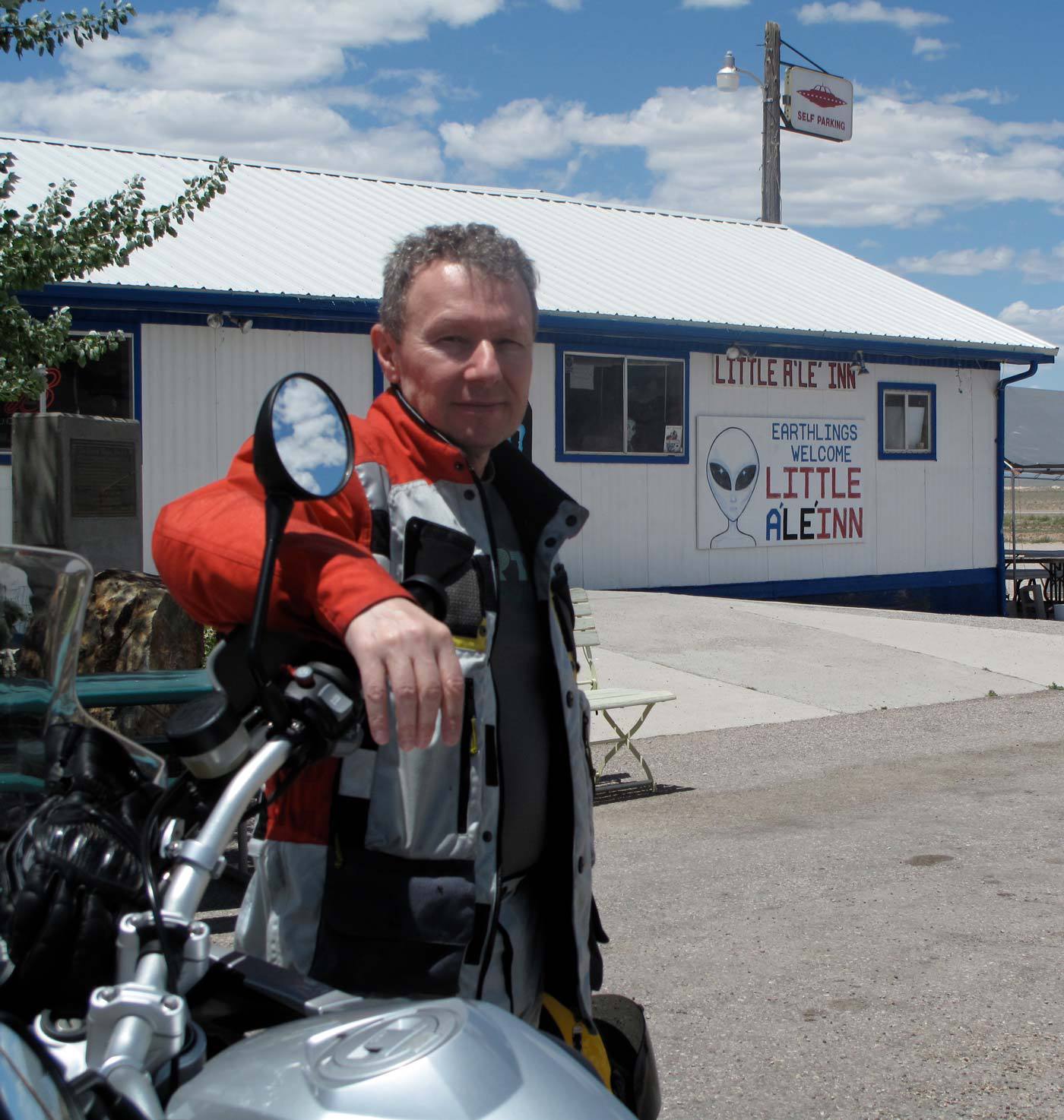 Joe Klingler, Thriller and Suspense Author
Joe Klingler is the author of the award-winning international NomaD Thriller series RATS and FLEE, the Qigiq Detective series, Mash Up, Tune Up, Burn Up, and Lock Up, and the first-person mystery Missing Mona, that introduces Tommy Cuda, the soon-to-be private eye.
While interested in the world of words since reading The God Machine as a kid, Klingler went on to study music and computer science. His background forms the foundation of action-packed novels centered on real-world issues of technology, ownership, privacy, and computer-augmented human power.
With a talent for engaging, realistic dialogue, strong characters, and socially impactful plots, Klingler creates exciting mysteries and thrillers that keep readers thinking deep, deep into the night about What happens next? Why did that happen? And OMG—That could really happen!
When not writing at his home in California or his native Ohio, Joe plays guitar and rides motorcycles, wherever the road takes him.
Join Joe's Mailing List
Sign up for Joe's newsletter below for periodic updates, special offers and exclusive content.